Transparent communication.
Progressive process.
Impactful results.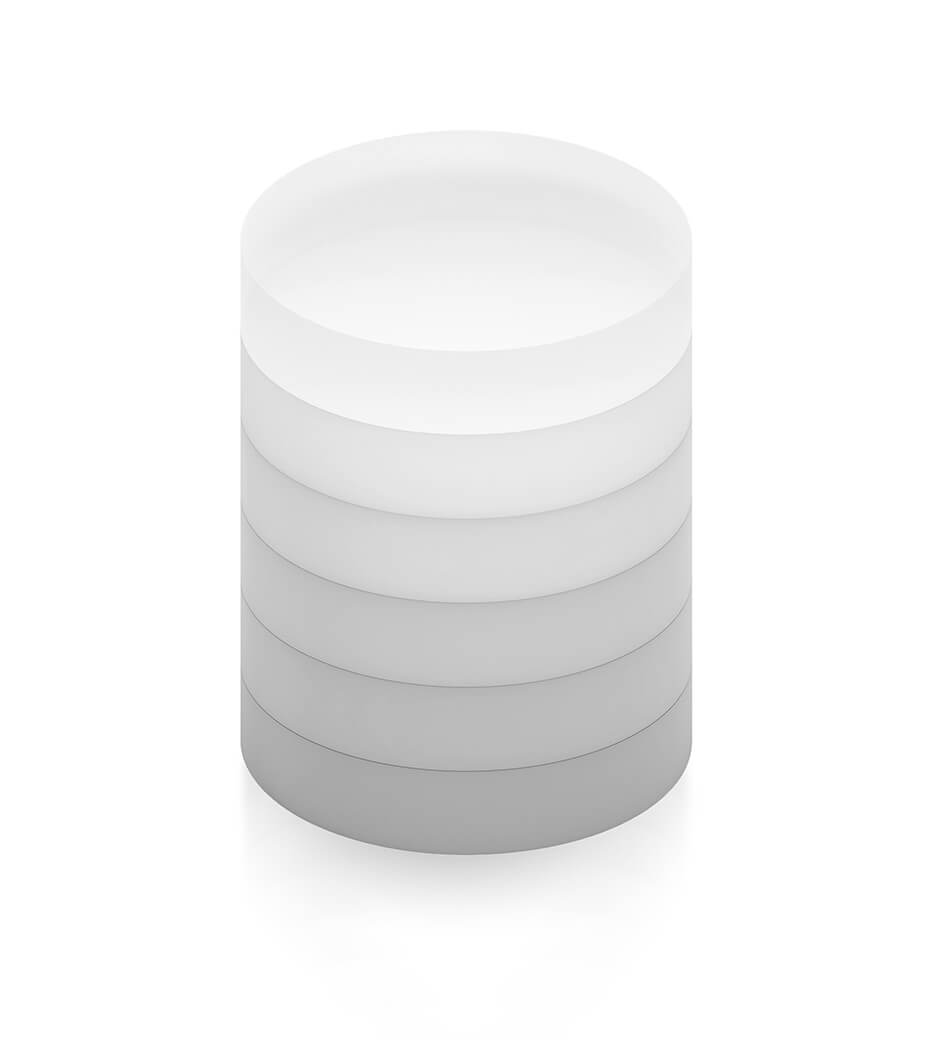 – combined strategic thinking and creative design

– consistency from planning to execution

– custom solutions to suit your needs

– progressive procedures to ensure efficient flow

– thoughtful and client-focused communication

– direct communication with the creative team
Martynas Kudarauskas | full-stack marketer
I will help you with market research and analysis, strategic planning and positioning, progressive process mapping, effective project development, as well as overall digital marketing support.

marty@satiostudio.com
Dovilė Kudarauskienė | designer
I will help you exploring future vision, researching challenges, defining creative objectives, setting creative direction, custom design creation, and overall visual communication.
"Marty and Satio team produced a world-class visual brand identity for us.
Communication was excellent and Marty was always available to discuss our questions. In addition, Marty helped us meet our goal of completing the process in a relatively short timetable right before the holidays. If you're looking for someone super talented to help you build a great looking and modern visual brand identity – do yourself a favor and hire Satio."

"The end product exceeded my expectations.
They had captured the design and messaging we incorporated in our project brief. It was such a pleasure working with Satio throughout the rebranding project that we have continued to work with their team for SEO monitoring, social media and advertising.
I highly recommend their expertise for any business large or small."

"Satio team truly helped to elevate my business to the next level.
They took the time to understand our vision and audience, and the end result perfectly captured the essence of what we wanted. SATIO team was professional, creative, and responsive throughout the entire process, and we couldn't be happier with the outcome. Their expertise in digital marketing helped in brand design, website, advertising, SEO and communication. "

"It was a true pleasure to work with Satio.
They are dedicated to the project, always professional and talented.
I would recommend them to anyone who's looking for a solid and custom made branding."

"Satio was fantastic to work with.
We had tight deadlines which they met, the work was top quality and communication excellent."

"Satio team is responsible for all the design decisions made in Arts and Science Lab and always presents the innovative design ideas for us. Each time we know that they will make the analysis of the subject and will provide something related to the topic and specifics of the event.
We always recommend Satio as a creative, innovative and fast working team."

"We have worked with the Satio team for over two years on a variety of projects, from simple graphics posters to full brand development for various educational film projects websites. The team analyzes and understands our needs and delivers well-conceived designs.
We recommend Satio as visual communication professionals."
Audiovisual Arts Industry Incubator